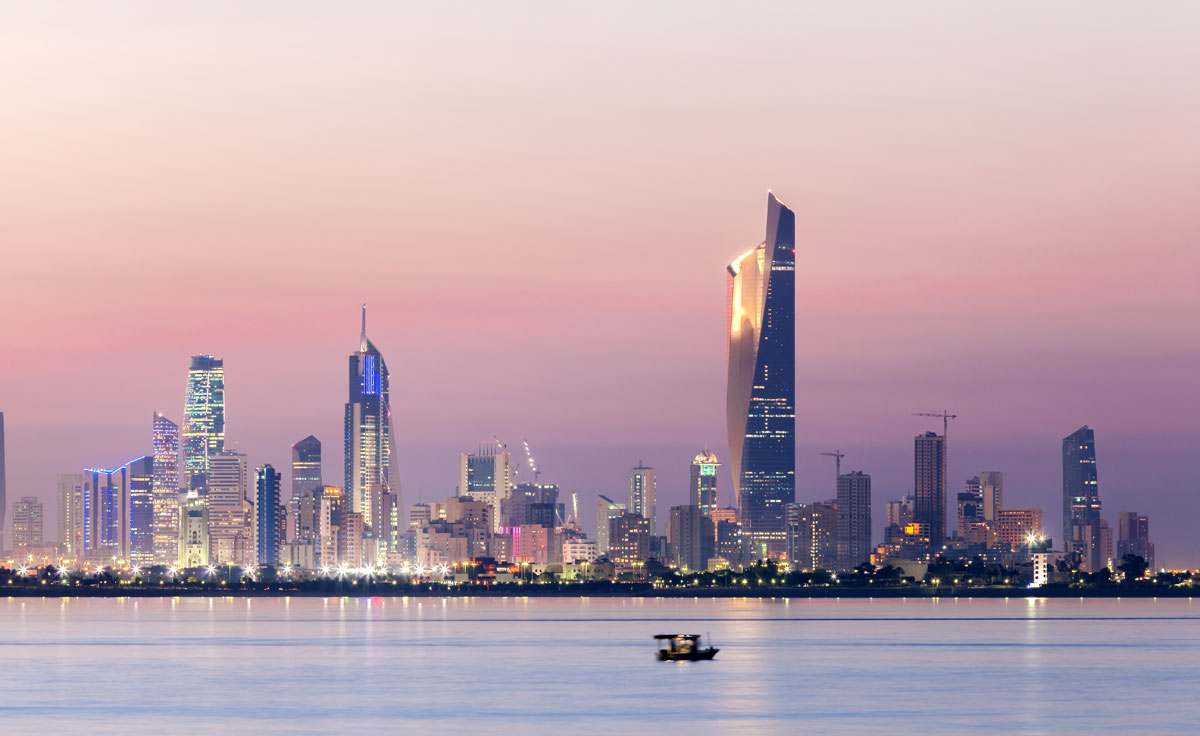 Kuwait plans to increase its water production capacity by more than 100 per cent to above 900m gallons a day (g/d), the International Water Summit (IWS) in Abu Dhabi was told on 17 January.
This will involve building nine large desalination units in different parts of the country, director of studies and research at Kuwait's Ministry of Electricity & Water Suhaila Marafie said.
"Kuwait consumed 451m g/d of desalinated water and had availability of 480m g/d in the summer of 2016," Marafie said. "We shall need about 500m g/d of additional capacity by 2030 to meet forecast demand."
Planned new projects are:
The second phase of the Al-Zour North independent water and power project (IWPP) which will have 107m g/d of water capacity. Bids are under final evaluation
The Al-Khiran IWPP, which will produce 125m g/d
The first phase of the Nuwaiseeb IWP, which will produce 75m g/d. Prequalifying bids are due in April
Phases three and four of Al-Zour North IWPP which will each have capacity to produce 75m gd
Phases one and and two of the Doha desalination complex. Each will be based on reverse osmosis technology and produce 60m g/d. Phase one is under construction.
The Shoaibah south IWPP with capacity of 50m g/d and
The Doha East IWPP with capacity of 100m g/d. This is due for completion in 2022 or 2023.
Marafie said that bids are due in April this year for 30 mobile RO units each with capacity of100,000 g/d. At least five of these will be use solar power.
Other major projects include new water networks. Some will be built for the Public Authority for Housing Welfare which plans to develop five new cities..
Kuwait also plans to increase the capacity of the 80m g/d Sulaibiya sewage treatment plant by 50 per cent. Bids for the Umm al-Hayman sewage treatment plant are under evaluation.