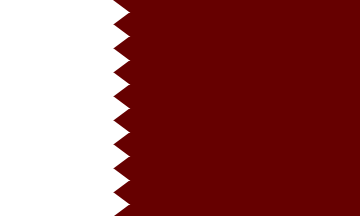 Higher oil prices will boost Qatar's economy by more than 10 per cent in 2017 though non-oil growth will continue to be sluggish, a report published by the National Bank of Kuwait (NBK) shows.
This will lift government income and reduce but not eliminate the budget deficit. NBK estimates that Qatar recorded its first deficit in 16 years in 2016.
NBK forecast Qatar's GDP will rise by 13 per cent to $183.1bn in 2017 from $161.1bn forecast for 2016. Real GDP will grow by 3.7 per cent, up from 2.9 per cent expected in 2016. It says the Qatar government budget deficit will fall to 2.6 per cent of GDP from 5 per cent forecast for 2016.
"The government has increasingly sought to shift the burden of deficit financing away from its foreign reserves and towards the debt markets, where it actively participated to the tune of $13.7bn in 2016," NBK says.
It also drew on its savings and Qatar's net international reserves fell by $2.7bn to $34.1 bn in the year ending October 2016.
The persistence of the budget deficit in 2017 and beyond is forecast to lead to gross government debt rising to 68.6 per cent of GDP at the end of 2018 from 60 per cent at the end of 2016.
It is estimated that $335 billion worth of assets are under management at the Qatar Investment Authority (QIA), the country's sovereign wealth fund.