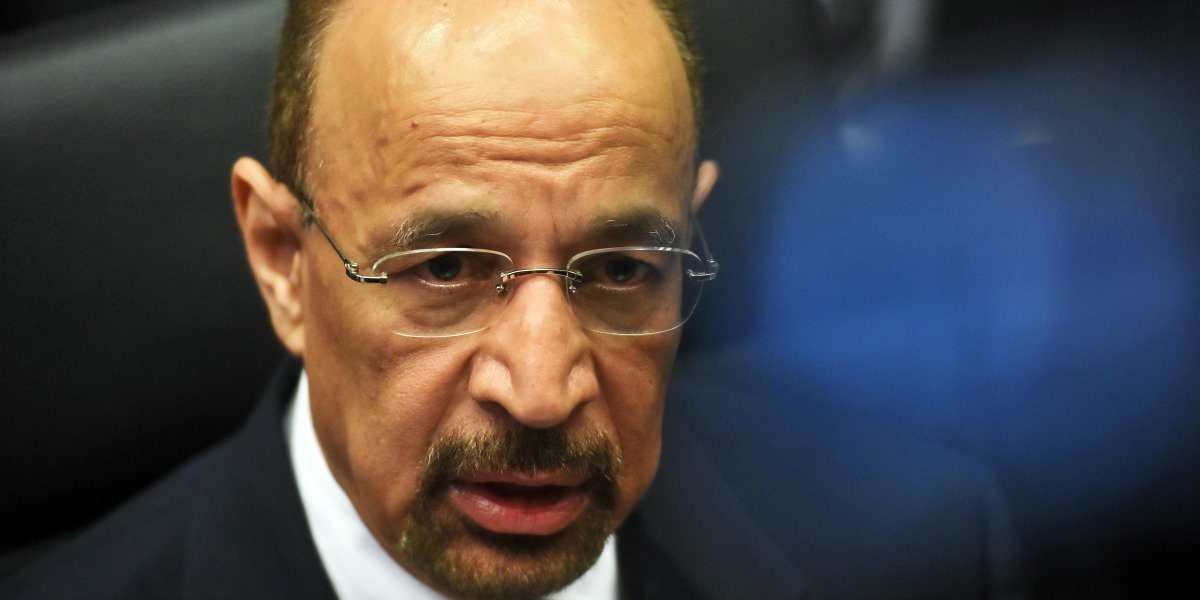 Oil prices gave up some of the gains recorded in early trading on Monday following a statement by Saudi Arabian Energy Minister Khalid al-Falih on Monday in which he once again rejected action to contain output.
"There is no need now to freeze production," Al-Falih said in an interview with Al Arabiya television in Hangzhou, China. "It is among the preferred options, but it is not necessary today. The market is improving day by day."
Crude prices gained more than 5 percent before Al-Falih and Russian Energy Minister Alexander Novak made a joint statement, amid speculation that the two oil producers could reach an agreement to cap output. Russian President Vladimir Putin and Saudi Arabian Deputy Crown Prince Mohammed bin Salman met Sunday in Hangzhou and agreed to work together to ensure stability in the oil market.
The statement fell short of a commitment to action to contain oil output. Al-Falih described Saudi Arabia's agreement with Russia as "important" and said the two producers would continue to cooperate. The countries discussed several options to stabilise oil markets including a joint freeze on output, he said.
For full coverage of Middle East business, see MEED.