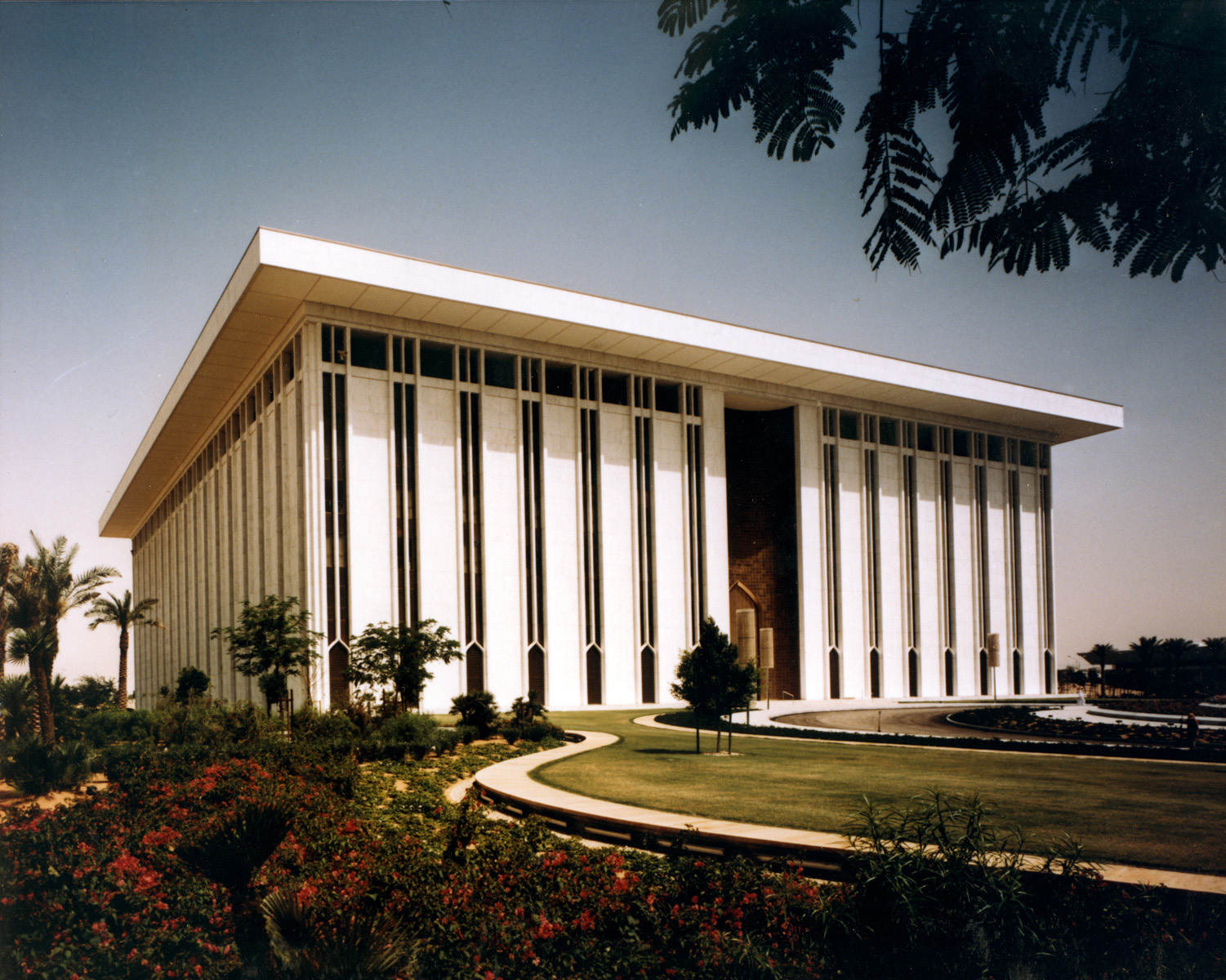 The Saudi Arabian Monetary Agency (Sama) has announced it is placing about SR20bn ($5.3bn) of time deposits with the local banking system "on behalf of government entities" to relieve upward pressure on domestic interest rates which have almost doubled since the end of 2015.
It is also introducing seven-day and 28-day repurchase agreements, as part of its "supportive monetary policy."
Sama was reported to have offered lenders SR15bn in short-term loans in June to help ease liquidity constraints.
The measures are designed of offset the effect on domestic liquidity of government borrowing from Saudi banks since August 2015. Riyadh sold government bonds worth $22bn to local banks in the seven months ending July 2016.
The central bank raised the limit of how much banks can lend to 90 per cent of deposits from 85 per cent at the start of the year.
Banks are preparing to invest at least $10bn in Saudi Arabia's first international bond which is expected to be offered to the market by the end of September. Analysts say this will reduce the need for the Saudi government to sell more bonds to the kingdom's banks.
Economists say the bond will mark the start of a borrowing programme by the kingdom's public and private sector that could raise $50bn by 2020. It will be accompanied by the opening of the Saudi stock market to foreign institutional investment and an expanded PPP programme.
For full coverage of Middle East business, see MEED