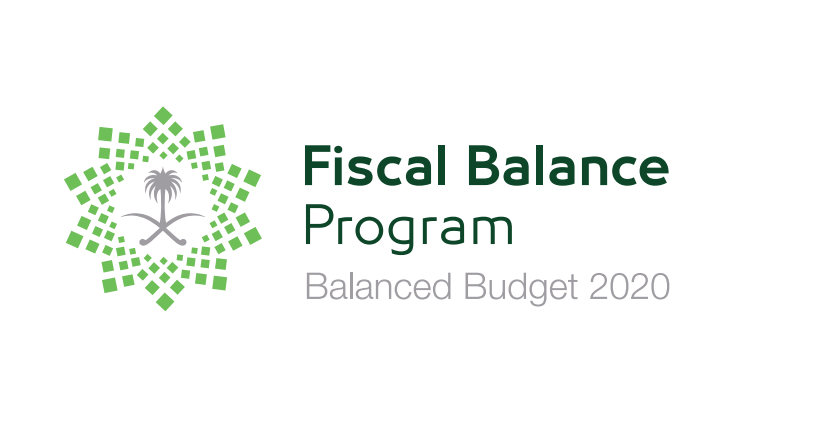 Saudi Arabia is making progress with its fiscal adjustment programme designed to deal with lower oil prices since 2014 but does not need to meet its self-imposed target of eliminating the budget deficit by 2020, the IMF says in a statement issued following annual Article IV talks with the kingdom.
"The government is adapting its fiscal policy to lower oil prices," The IMF said. "The aim of bringing about a large, sustained, and well-paced fiscal adjustment to achieve a balanced budget is appropriate. The target of balancing the budget, however, does not need to be met in 2019 as set out in the Fiscal Balance Program (FBP) given Saudi Arabia's strong financial asset position and its low debt. A more gradual fiscal consolidation to achieve budget balance a few years later would reduce the effects on growth in the near-term while still preserving fiscal buffers to help manage future risks."
The IMF statement followed the Saudi government's decision to increase public sector pay. It is also being interpreted as a signal that other action will be taken to ease austerity measures announced since King Salman succeeded to the Saudi throne in January 2015.
The IMF said the Saudi government has scope to implement plans to eliminate energy subsidies more slowly and that it should provide limited and temporary support to help businesses deal with higher fuel and electricity prices..
The IMF said other reforms are expected to be announced in the coming months to boost the private sector, including an ambitious privatisation and PPP program to reduce the role of the government in the economy.
"Creating more jobs for Saudi nationals in the private sector is essential," the IMF said. "A national dialogue between the government, businesses, and those who want to work or take entrepreneurial opportunities could help find solutions to the jobs challenge that are tailored for all. Consideration needs to be given to how to increase the competitiveness of Saudi workers in the private sector. Allowing greater mobility of expatriate workers in the economy would help close the wage gap between Saudi nationals and expatriates."