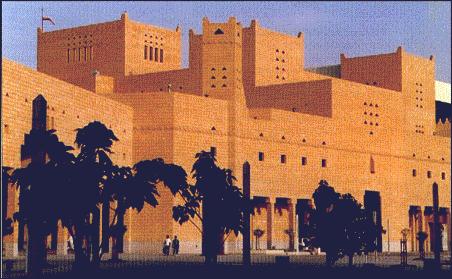 The Saudi Arabian government has circulated the prospectus for its planned bond issue and is due to start a roadshow promoting the offering on 12 October that will encompass London, New York, Boston and Los Angeles,
It is reported to be planning to close the deal before the US general election on 8 November. The bonds have five-year, 10-year and 30-year maturities. Fitch Ratings this morning rated the securities at AA-.
"The meetings show that the bond sale, said to be at least $10 billion in size, hasn't been derailed by a US vote last month that allows families of 9/11 victims to sue the Saudi government," Bloomberg reported. "The world's biggest oil-exporter is seizing on momentum from an agreement by OPEC to limit production that sent crude prices past $50 a barrel, giving it a chance to drum up cash to fill a budget shortfall near the widest in more than two decades."
Citigroup, HSBC Holdings and JPMorgan Chase & Company are global coordinators for the issue.  Seven managers have been appointed including Chinese, French, German and Japanese banks.