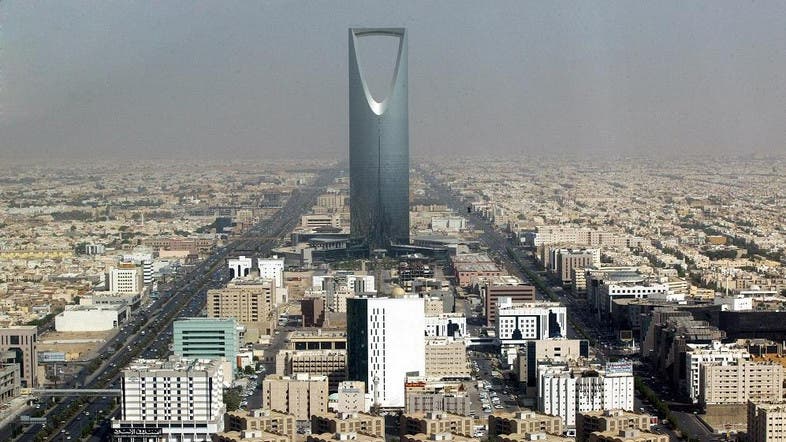 For full coverage of Middle East business, see MEED
Saudi Arabia, encouraged by the strong demand for GCC debt among international banks, is considering the sale of up to $15 billion of bonds this year, Bloomberg reported today.
It would be Saudi Arabia's first bond sale in international capital markets.
Qatar last week attracted $23 billion in orders for its $9 billion sale, the biggest-ever bond issue from the Middle East. HSBC Holdings, JPMorgan Chase & Co., Mitsubishi UFJ and QNB Capital LLC are acting as coordinators on the Qatar Eurobond, Bloomberg reported.
Saudi Arabia has invited banks to arrange the bond sale.
The kingdom signed a $10bn five-year bank loan earlier in May. JP Morgan, HSBC and Bank of Tokyo-Mitsubishi coordinated the loan. It has a margin of 120 basis points.
Saudi Arabia is rated A1 by Moody's, A- by Standard & Poor's and AA- by Fitch.