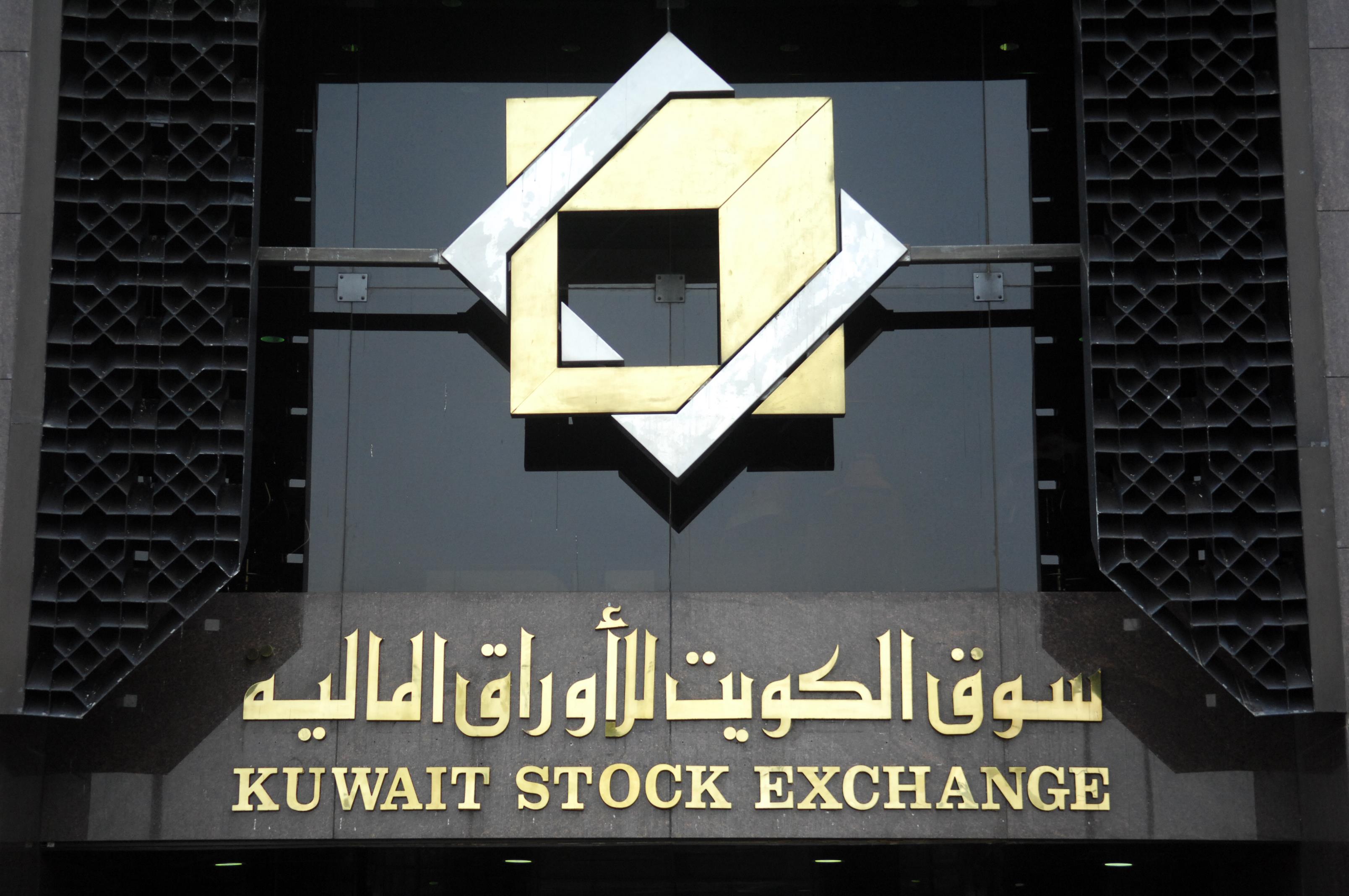 The earnings of companies listed on the Kuwait Stock Exchange (KSE) fell by 9.1 per cent year-on-year in the first half of 2016, a report released by the National Bank of Kuwait today says.
"The aggregate profits of 151 reporting companies, out of a total of 173 Kuwaiti companies listed on the KSE, declined to KD 782 million in the first half," NBK said.
Real estate companies contributed most to the decline in total profits as sector earnings declined by more than a third. The earnings of 35 real estate companies were down by 36 per cent year-on-year. This has coincided with a sharp decrease in activity in the real estate market, where the value of sales was down by 23 per cent.
Fourteen companies suffered aggregate losses of KD 8.7 million, more than double the figure in the first half of 2015. Thirteen companies reported decline in their profits compared to a year before.
"The nonbank financial services sector was also a main contributor to weakness," NBK said. "The poor performance of Kuwait and regional equities early on in 2016 appeared to weigh on the portfolios of investment companies. As a result, eleven companies in the sector suffered aggregate losses of KD 16.2 million."
"The impact of profit announcements on stock prices was relatively muted," NBK said. "The KSE continued to be driven by international factors, especially oil prices, interest rates and international markets."
For full coverage of Middle East business, see MEED