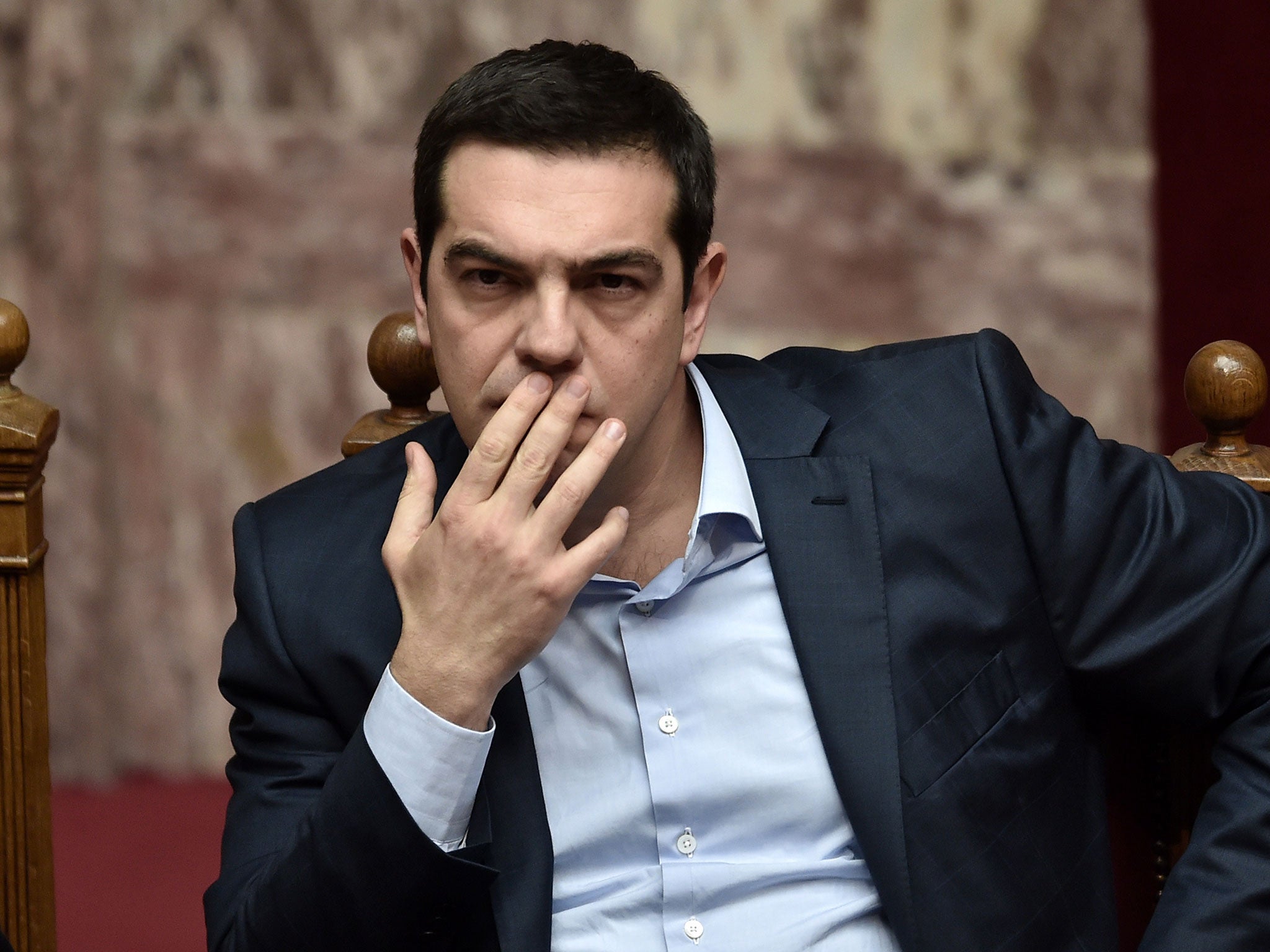 Greek PM Alexis Tsipras is to visit Tehran after debts are forgiven
For full coverage of business events in Iran and the Middle East, see MEED
Oil Minister Bijan Zanganeh said on Monday that Greece should settle debts worth $800m ahead of a planned future visit to Iran by Greek Prime Minister Alexis Tsipras, official newsagency Irna reported today.
Zanganeh was speaking in Tehran after a meeting with visiting Greek Foreign Minister Nikos Kotzias.
"We discussed the issue in our bilateral talks today and it was agreed that intensive talks for paying it before the termination of sanctions will be held in both countries' capital cities," Zanganeh was quoted as saying.
He said Iran will not agree new oil supply contracts before debts are cleared.
Zanganeh said that Iran's Tadbir Energy Group had expressed interest in buying shares in a Greek oil refinery.
"If the two sides will reach an agreement in that respect, the Oil Ministry will support the deal," he added. "The Oil Ministry will not be involved in buying that refinery, but considers it a favourable event," said Zanganeh.