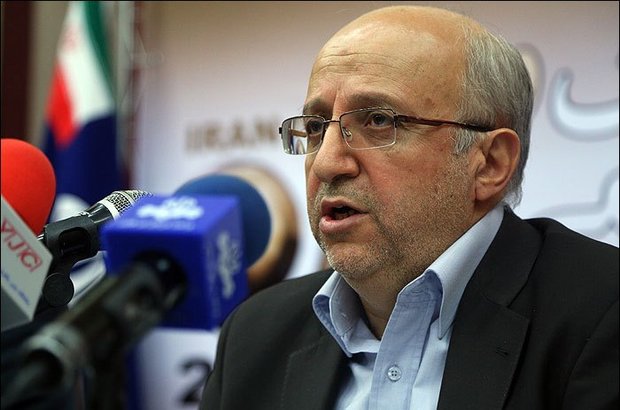 Iran's deputy oil minister Roknodin Javad
Iran's total oil production will come close to 4m b/d during the summer on soaring exports, comments made today by the Islamic republic's deputy oil minister Roknodin Javad suggest.
He said Iran's oil export capacity will reach 2.2 b/d in coming months and that crude exports excluding gas condensates have already hit 2m b/d.
Iran's crude oil exports are estimated to have averaged about 1.1m b/d in 2015. Production averaged 2.8m b/d in the year, according to figures published by OPEC.
OPEC figures show Iran produced almost 3.5m b/d in April.
"…on the basis of ongoing short-term plans, Iran's oil exports will climb to 2.2 million b/d by early August," Javad was quoted as saying today by Mehr News Agency
Javad said Iran rejected any production or export freeze until output recorded before international sanctions were imposed on its exports in 2011 was restored
He said that Iran will not stop oil exports and production as long as the quota system is not revived by OPEC.
An OPEC meeting is scheduled for 2 June. Javad's comments undermined hopes the meeting would produce an output restraint agreement.